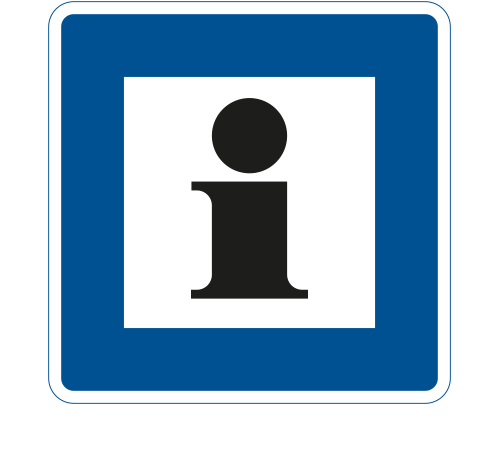 LoopiaWHOIS
Med LoopiaWHOIS kan du läsa de publika uppgifterna för ett domännamn. Alla de domäntyper som du kan registrera genom oss går att kontrollera med denna tjänst. Lediga domännamn kan du söka efter på vår domänsida.
Domännamn
Ange det domännamn du vill kontrollera genom LoopiaWHOIS.
Resultat
Nedan visas resultatet av din sökning.
# Copyright (c) 1997- The Swedish Internet Foundation.
# All rights reserved.
# The information obtained through searches, or otherwise, is protected
# by the Swedish Copyright Act (1960:729) and international conventions.
# It is also subject to database protection according to the Swedish
# Copyright Act.
# Any use of this material to target advertising or
# similar activities is forbidden and will be prosecuted.
# If any of the information below is transferred to a third
# party, it must be done in its entirety. This server must
# not be used as a backend for a search engine.
# Result of search for registered domain names under
# the .se top level domain.
# This whois printout is printed with UTF-8 encoding.
#
state: active
domain: enea.se
holder: CP0000-05999
admin-c: CP0000-01357
tech-c: CP0000-01357
billing-c: CP0000-01357
created: 1983-04-07
modified: 2018-12-25
expires: 2019-12-31
transferred: 2009-03-07
nserver: dns01.dipcon.com
nserver: dns02.ports.se
nserver: dns03.ports.se
nserver: dns04.ports.net
dnssec: unsigned delegation
registry-lock: unlocked
status: ok
registrar: Ports Group AB
Direktlänk:
https://whois.loopia.se/enea.se